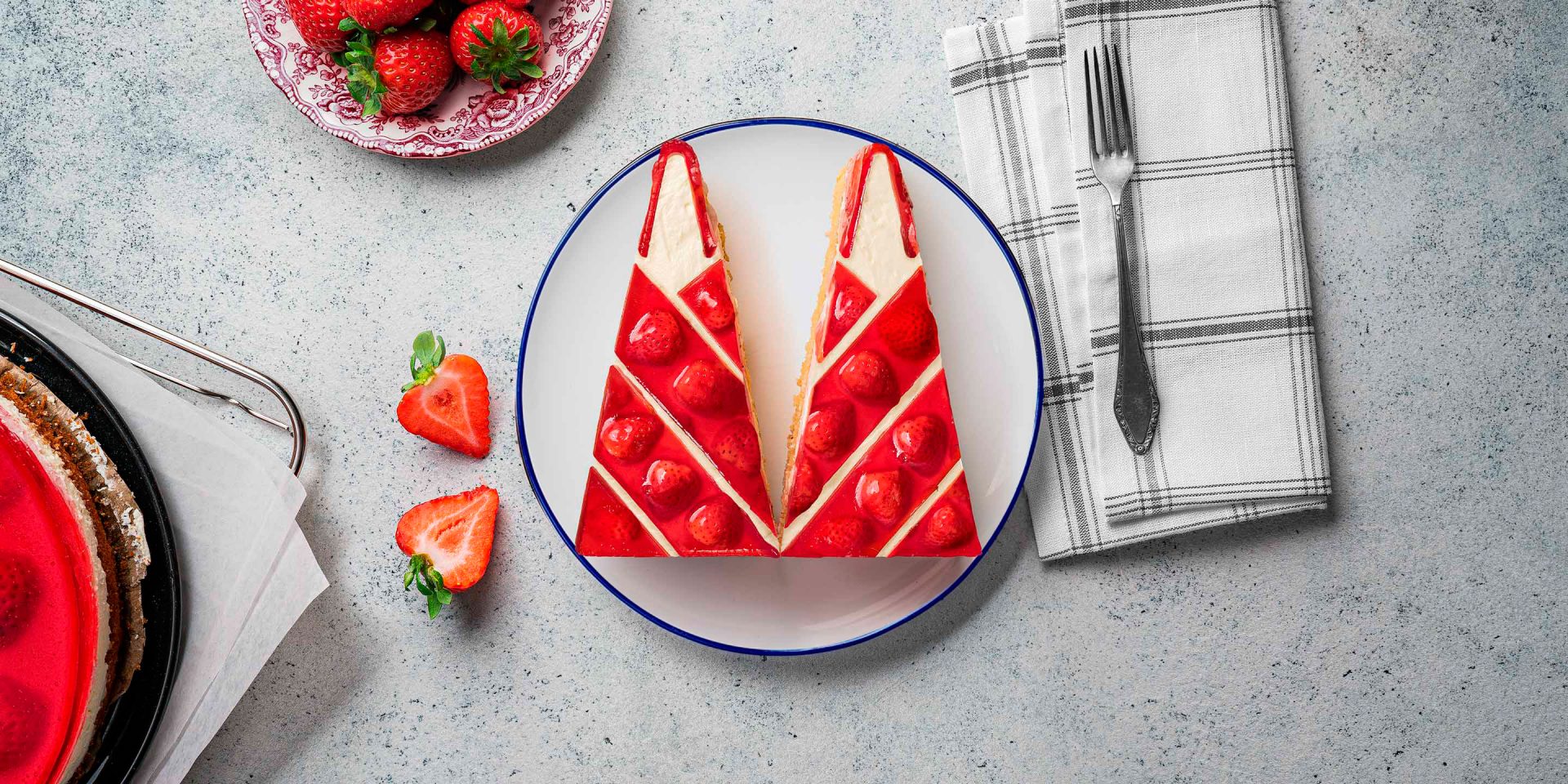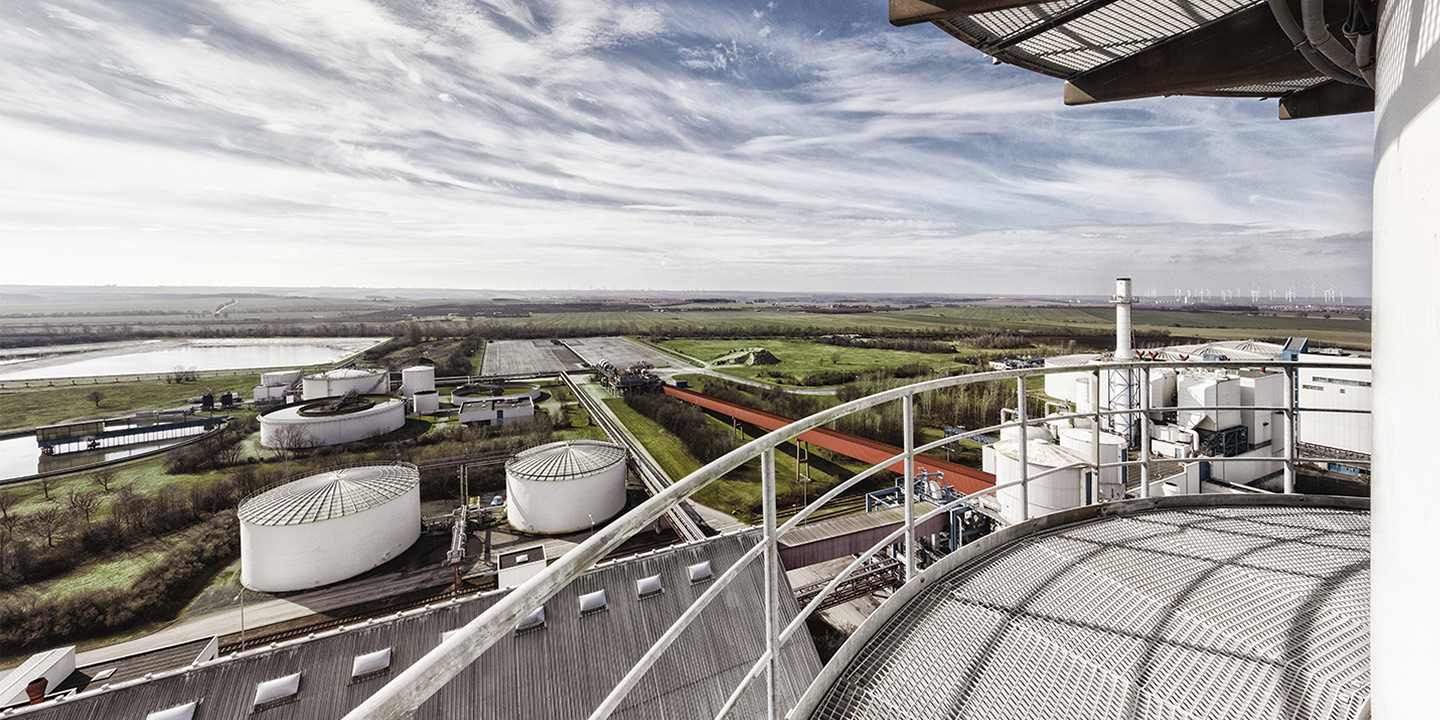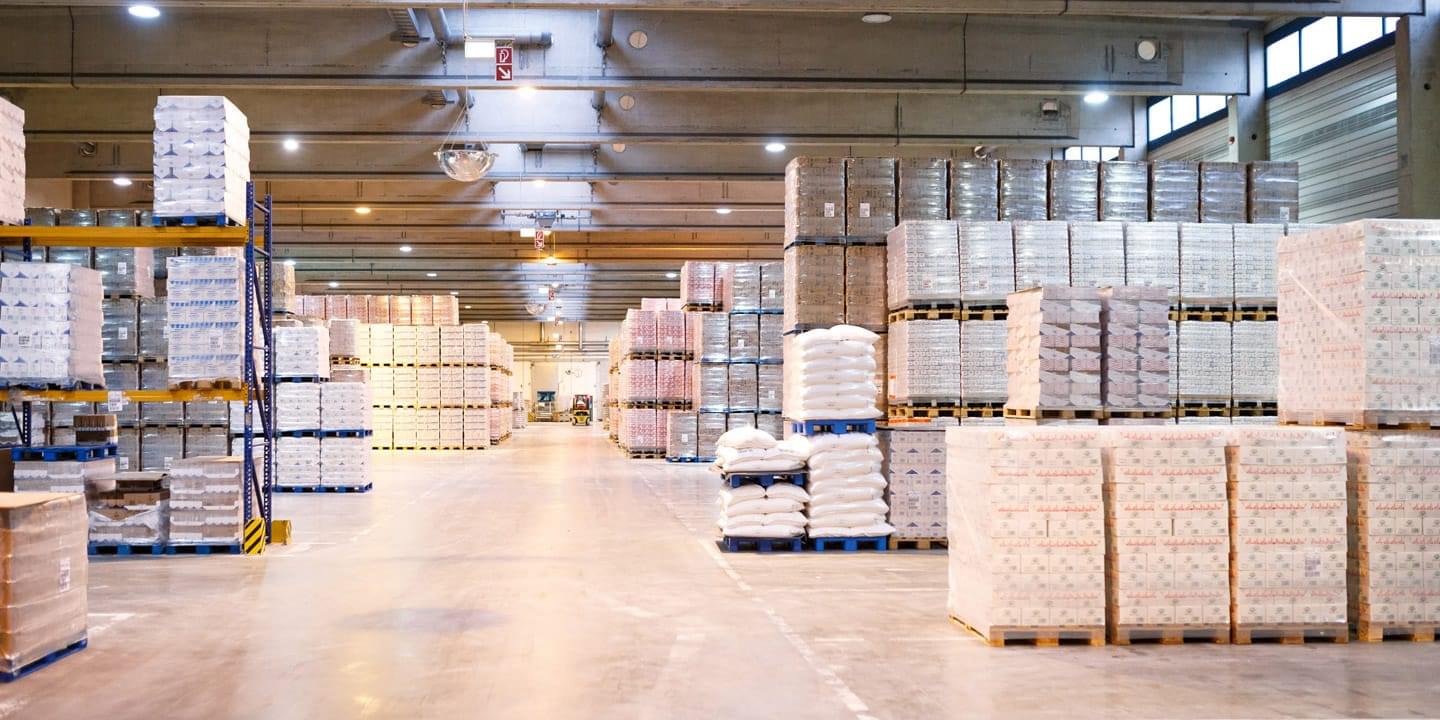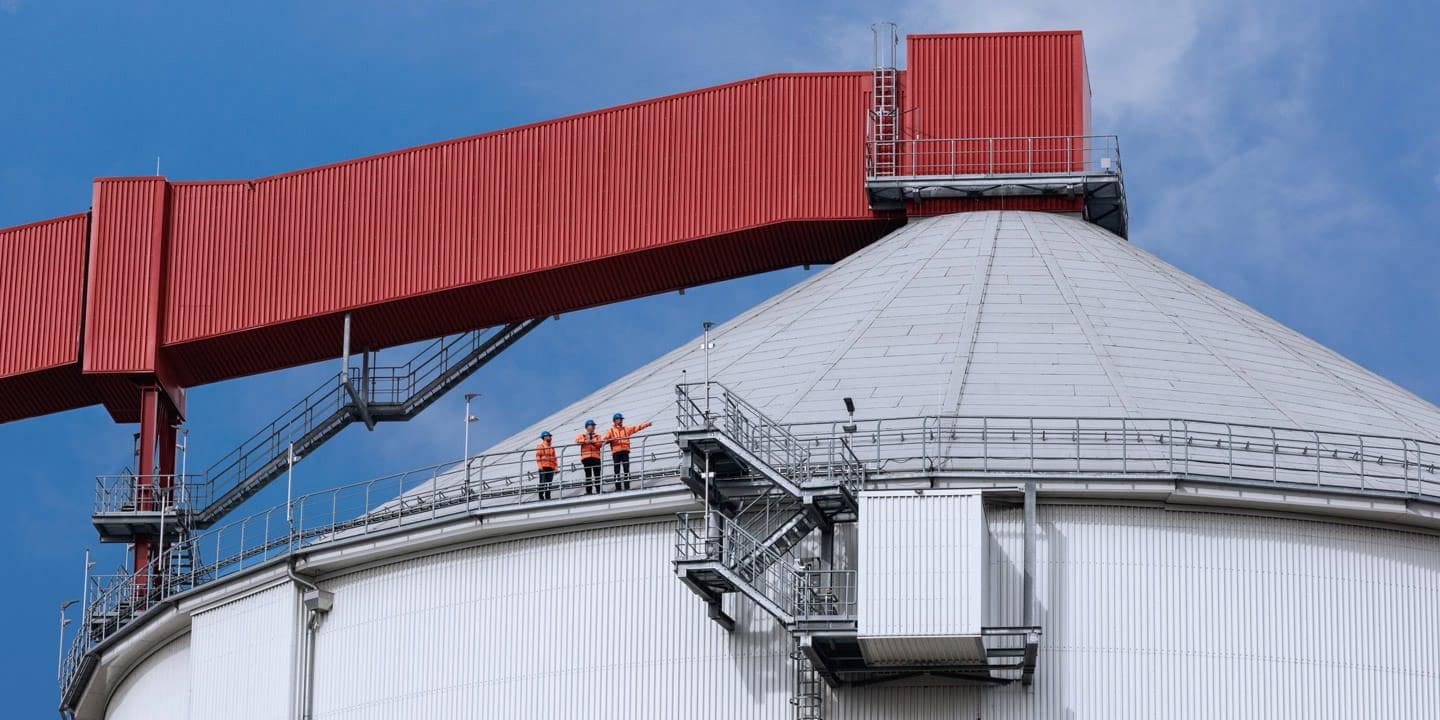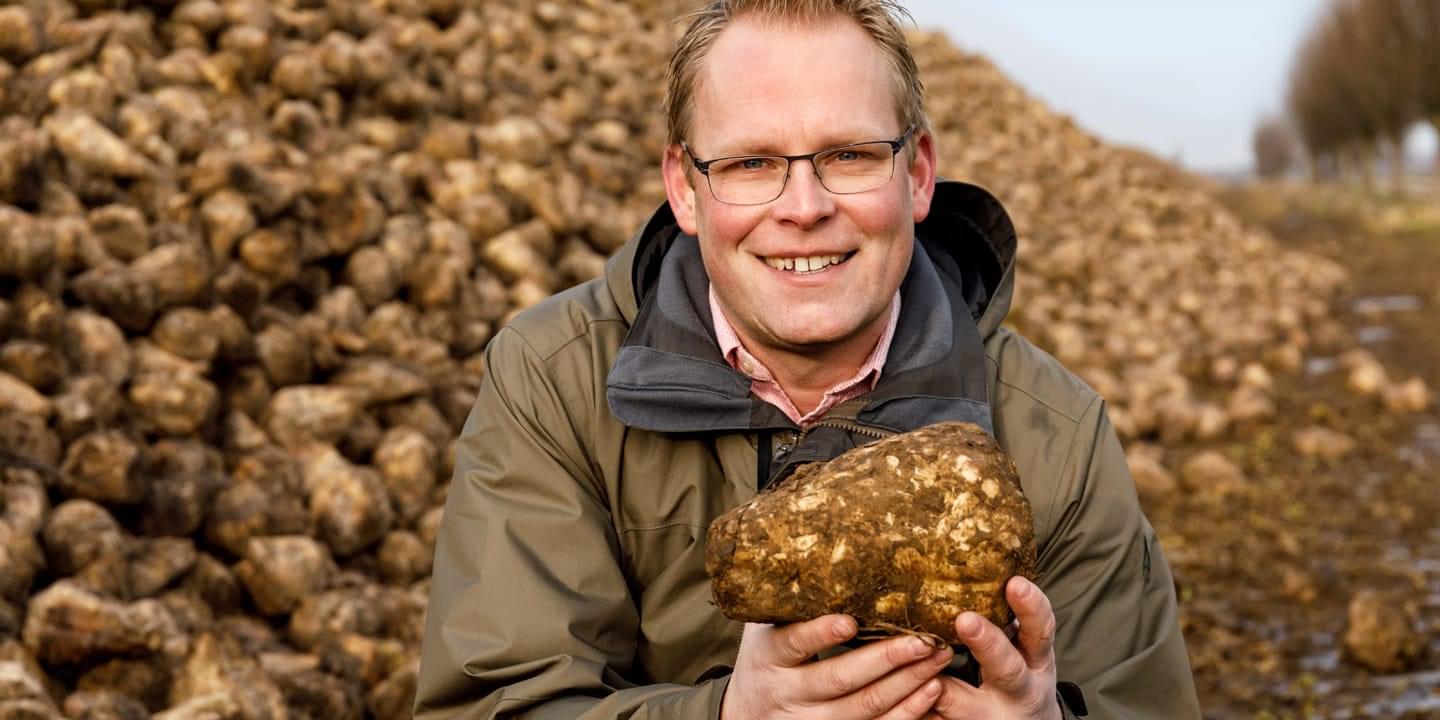 150 years of Pfeifer & Langen
A sugary sweet anniversary
Natural sugar has been our passion since 1870. Over the generations, we have become one of Europe's leading sugar manufacturers while staying true to our values, quality standards and innovative spirit.
WHAT WE STAND FOR
Natural sugars on an industrial scale and in manufactory quality.
COMPANY
Our locations are a statement – in favor of Europe.
Cologne is our base, Europe our home.
Click to view our locations.
2,442 employees make us strong
in Europe.
€ 800mil. is Pfeifer & Langen's 2019 turnover.
Our beet sugar production total in all of Europe in 2019/20 was1,785th. tons
Upon request, we can ensure that our goods are unloaded using battery power instead of diesel.100%