HISTORY
Sugar. A successful company history.
Born from a vision built up through our dedication and passion for our precious commodity – sugar – today we look back on 150 years of company history.
It all began in 1870.
The Cologne industrialists Emil Pfeifer, Eugen Langen, and Valentin Pfeifer founded the Pfeifer & Langen company. Our group is still family-owned today. We are guided by entrepreneurship, innovative spirit, and humanity – values that we consider the foundation of a modern, open, and international corporate culture.
OUR HISTORY
Where we come from and what has shaped us.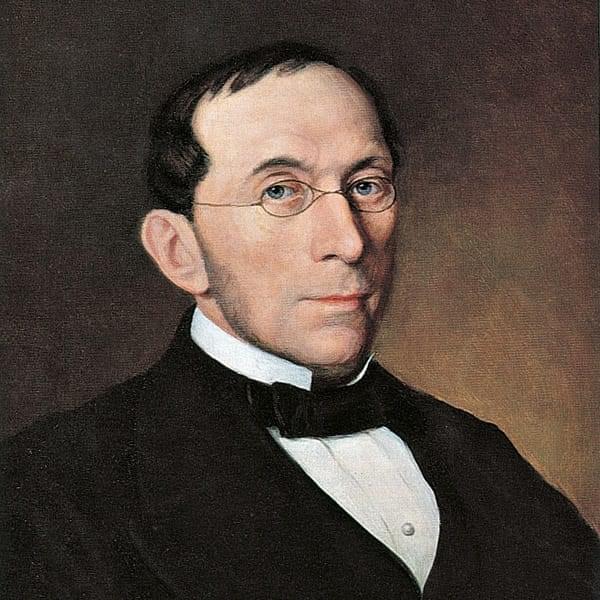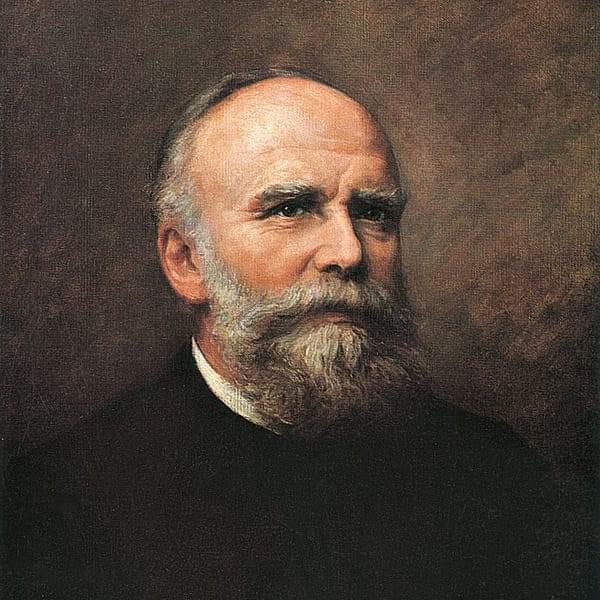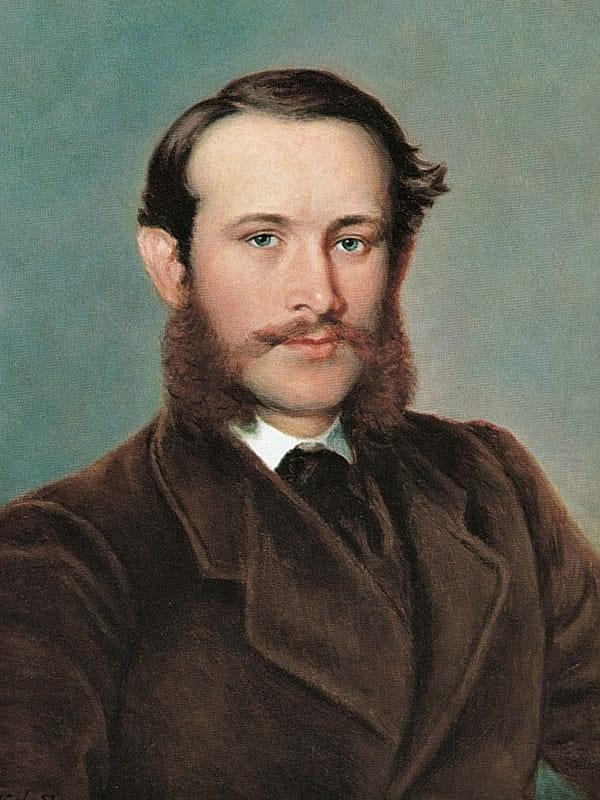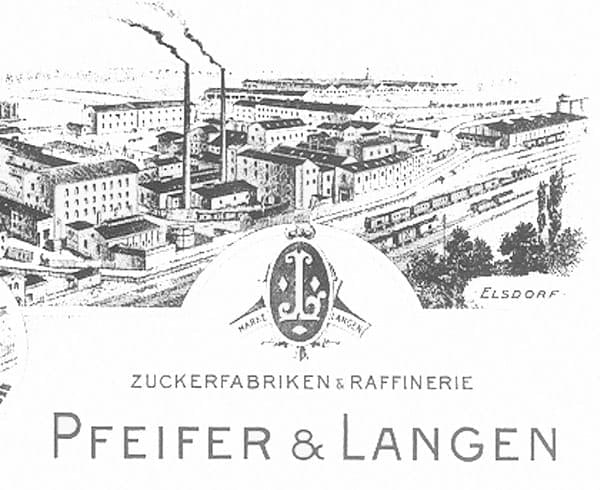 Influenced by Cologne Cathedral.
Our home, Cologne, has also shaped our brand image from the very beginning. As the cathedral is the city's landmark, our company logo features two sugar loaves – in the style of the two towers of the cathedral. The packaging of Kölner Zucker and Diamant Zucker is also dominated by the silhouette of the cathedral, which we consider a symbol of tradition and workmanship.
Growing with strong roots.
The reason why Cologne is our home base lies in the fertile countryside that surrounds it. Sugar beet grows particularly well in the Rhineland region. So it's no surprise that our first sugar refineries – Elsdorf, Euskirchen, Wevelinghoven, and Dormagen – were built just a stone's throw from the cathedral. We deliberately increased our production capacities in small steps, for example by expanding our capacities with SZR Lage, in Appeldorn, or by acquiring Lippe-Weser-Zucker AG.
In 1993 we built our sugar refineries in Könnern in eastern Germany, making Pfeifer & Langen a national sugar producer. This was followed by our European expansion, first in France, then in Poland, and later in the Ukraine. Today the Pfeifer & Langen Group has production sites, refineries, and sales offices in ten countries: in Germany, Bulgaria, Greece, Italy, Poland, Romania, Slovenia, the Czech Republic, Ukraine, and Hungary. Our locations are a commitment to Europe, as this is where we see our future.