PRODUCTS
Value for our customers.
Many domestic and international customers rely on our ingenuity when it comes to sugar. Find out more about our product variety, including for your industry.
Quality feed from the sugar refinery
Sugar beet is an ecologically and economically valuable crop. Sugar is produced from it with the greatest care and to the highest quality standards. This production process also produces quality animal feed, so that almost all components of the sugar beet are utilized.
Most agricultural products are sold regionally without long transport routes. In accordance with our tagline "from the region, for the region", valuable resources are thus conserved. For beet growers and sugar refineries, the principle of sustainability is not just lip service, but applied in practice.
For you, as a customer, this means you get to enjoy first-class agricultural products and the best service in terms of advice and on-site delivery.
Your contact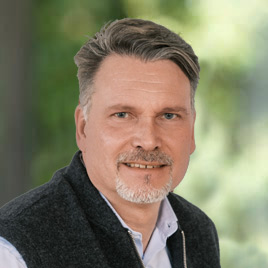 Guido Radtschenko
Head of Sales Feed Industry, Agriculture
PHONE
+49 221 4980-0
Questions concerning BETAcal?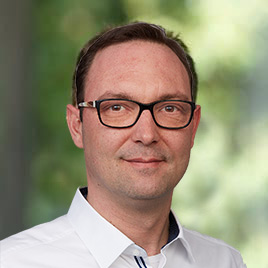 Frank Schmitz
Head of SCM Agrar
PHONE
+49 221 4980-0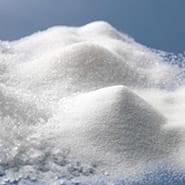 Feed sugar
For targeted energy supply in livestock and pet feeding.