PROFESSIONALS
Future meets tradition.
Pfeifer & Langen is looking for people who are young at mind, and who, despite their many years of expertise and extensive résumé, still want one thing: a fulfilling role in a traditional company that looks confidently into the future – and that includes yours.
It's time for your calling.
Are thinking about making a change right now? Then that's the best prerequisite for starting at Pfeifer & Langen. Because with us you can do just that: change things, big and small.
We are looking for experienced minds and self-starters who will shape us.
People with skills, character, and inner motivation. Employees who take a stand. From administrators to factory workers, from managers to warehouse staff; whether full-time, part-time or re-entrants.
You can expect not only an assignment, but a mission!
Become part of our mission to reinvent, change, and improve sugar as we know it. We'll give you a lot of room to play with, so your job can become your own world that you design, in which you make a difference, and where you assume responsibility. Restricted by no one, supported by everyone.
Inspire us and profit.
Enjoy an innovative work environment, interesting tasks, and creative freedom. Above all, you will be welcomed by a friendly team. Your home, your future.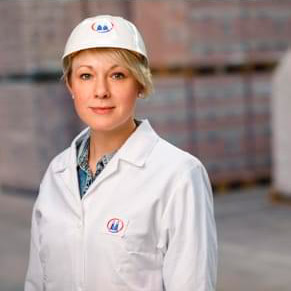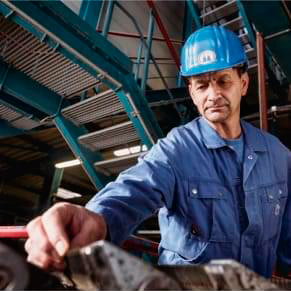 Do you have any questions?
What's the best way to apply, you might wonder? It's simple: just send us an email with your complete application documents. If specific contacts are listed in the job advertisements, please address them directly.
And now let's get started! Your future is calling!
Your contact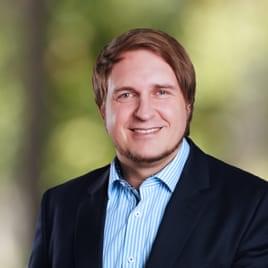 Marcel Hirt
Teamlead Recruiting
PHONE
+49 221 4980-0