TRADE
Trust in our brand.
Under the roof of Pfeifer & Langen you will find major traditional brands such as Diamant Zucker and Kölner Zucker. But our range is much bigger still; and we've been right on trend for a very long time.
Always popular:
Branded products from Pfeifer & Langen.
Everyone knows our two brands, Diamant Zucker and Kölner Zucker. They stand for natural sweetness, enjoy great popularity, and enhance the product ranges of many well-known retail chains.
Our product range is at home in many German kitchens. People enjoy using our goods to make homemade cakes, sweet dishes, desserts, jellies, or to sweeten drinks. In addition to sugar specialties, jelly sugar, and candy sugar for the home, our range includes coveted products such as cinnamon sugar to refine them and specialties such as coffee sugar. Speaking of candy sugar: we are even the market leader in this segment.
Your Contact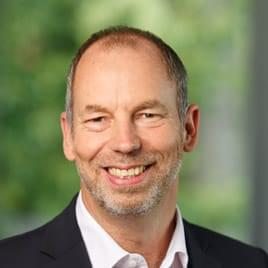 Thomas Krupp
Sales Manager (Trade)
PHONE
+49 221 4980-0
Pioneering spirit and sustainability
A pioneering spirit is what shapes our actions for the trade. Did you know that we are the inventors of jelly sugar? We have been living and breathing much of what is trendy today since our company was founded back in 1870 – sustainability, for example. Let's take our sugar beets. They are an entirely natural product and we utilize almost 100% of them.
And our sugar beets have always come from the local regions, so the paths from the field to our factories are short. So are the distances from the factory to the nearest supermarket in most cases, which helps the carbon footprint.
But for us, sustainability also means improving all the time, which is evident to our customers too. Since 2016 many Diamant products have been available in sustainable paper bags.