SALES – B2B
Caramelized sugar syrups
General
Caramelized or burnt sugar syrups are browning products which are produced exclusively by heating sugar and sugar types without additives.
They are characterized by a pure caramel taste which can range from aromatic to pleasantly spicy, depending on type, and are used to flavor foods. Caramelized or burnt sugar syrups qualify as foods and not as coloring agents.
The various grades differ with regard to their sweetness, intensity of taste and stability in alcohol and acids. An organic caramelized sugar syrup that is based on organic sugar and complies with the Council Regulation (EC) is available for use in organic products.
Products and applications
Caramelized or burnt sugar syrups are used throughout the food processing industry as well as in the pharmaceutical industry.
Summary of range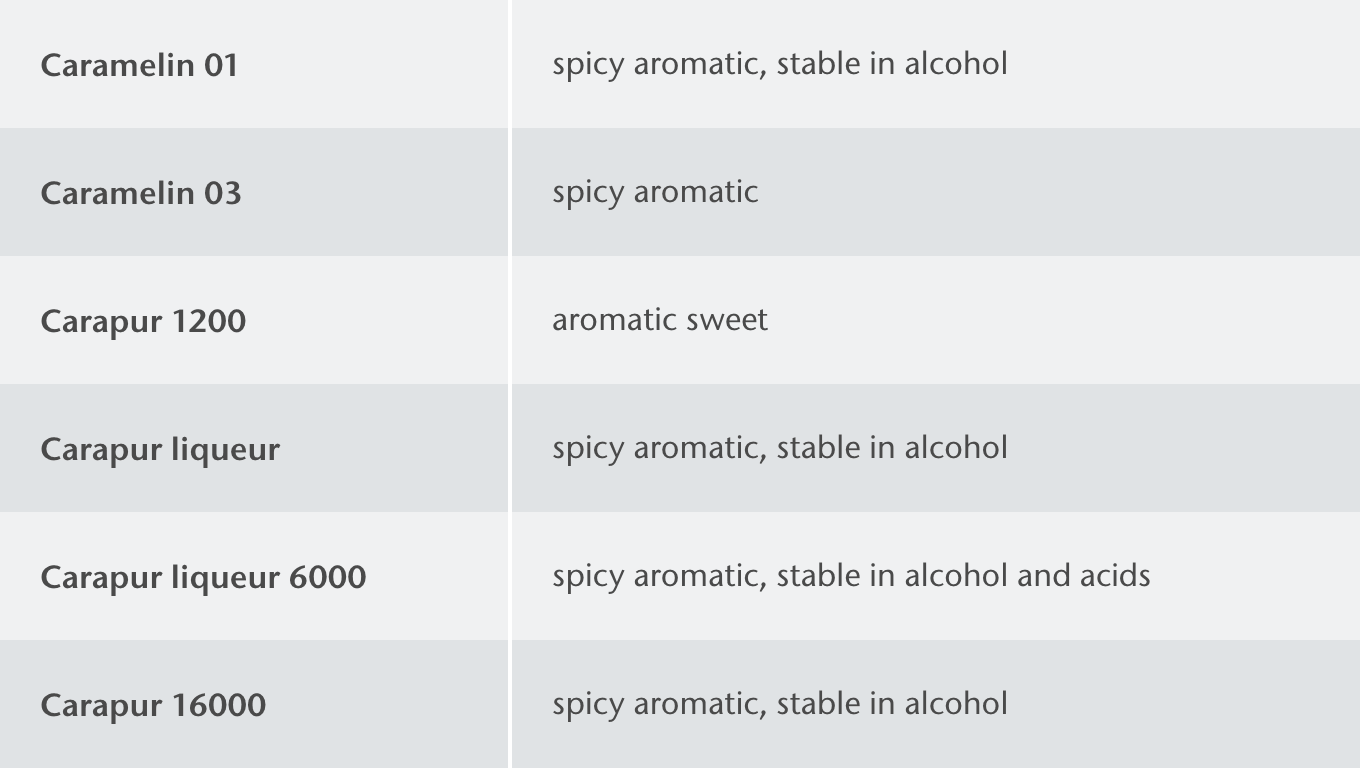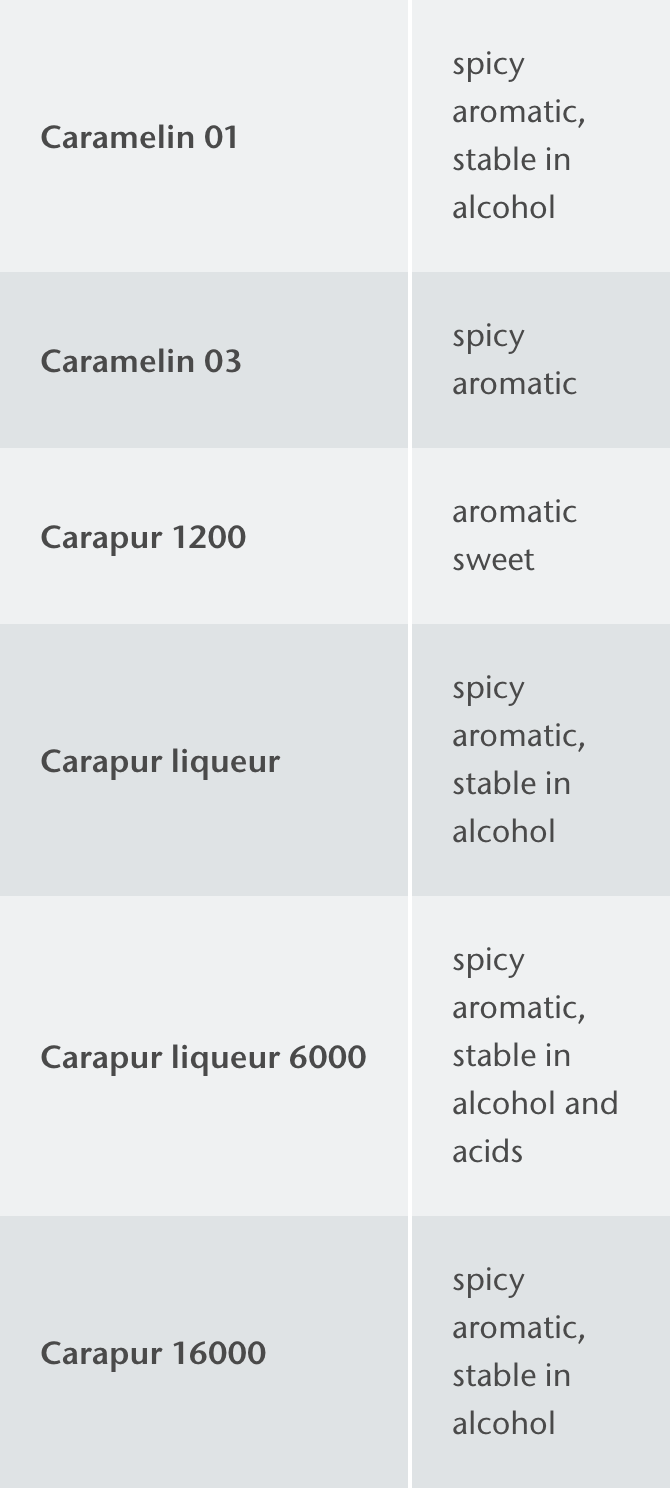 Application examples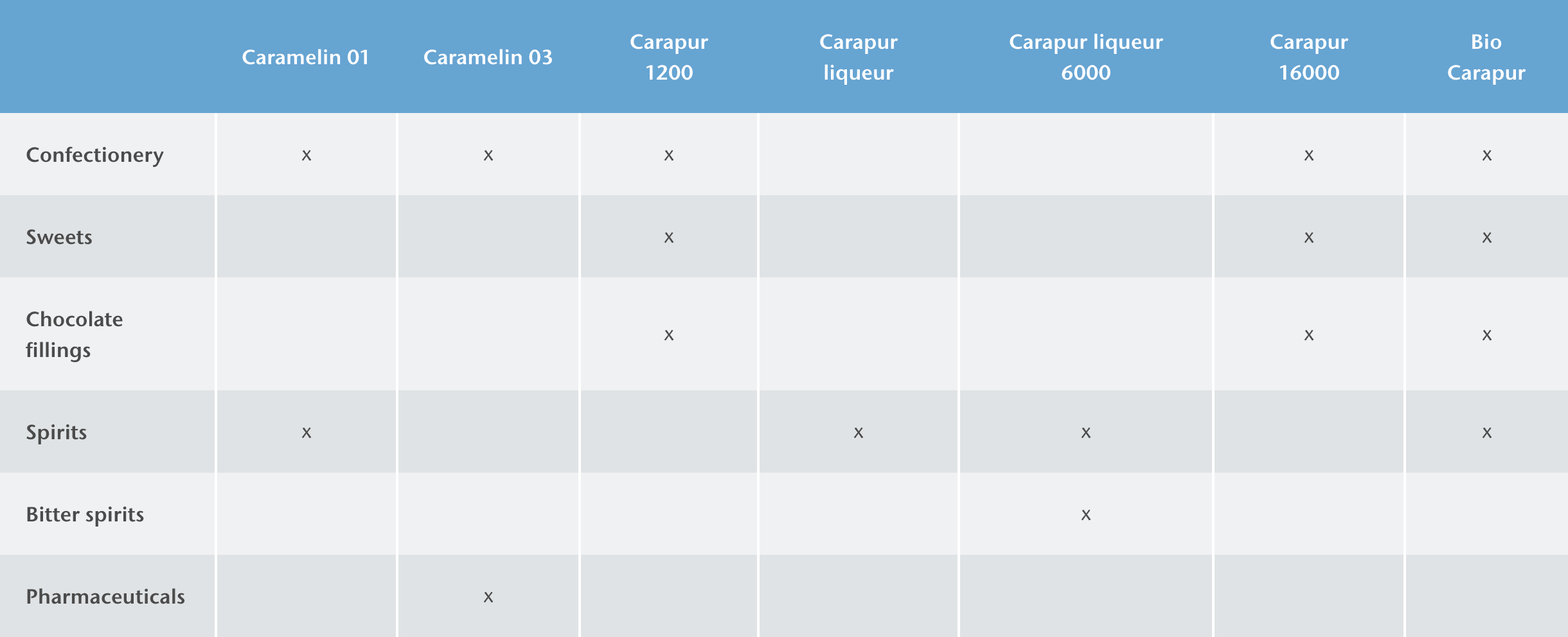 Analytical data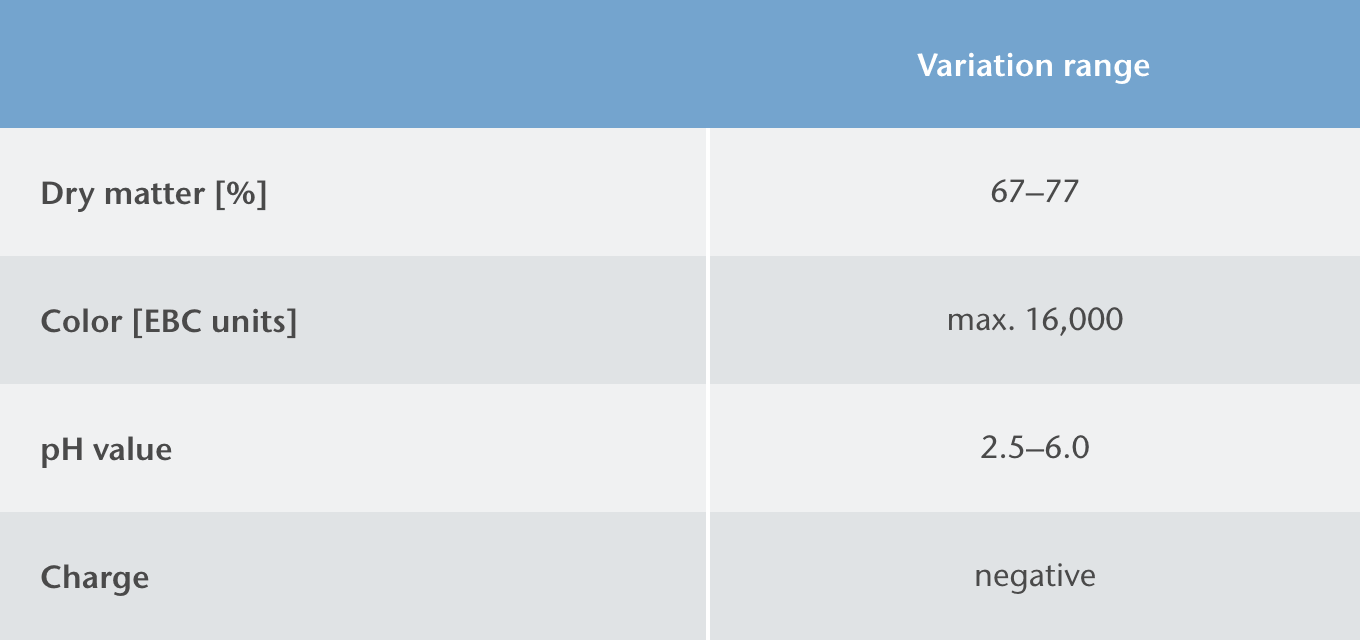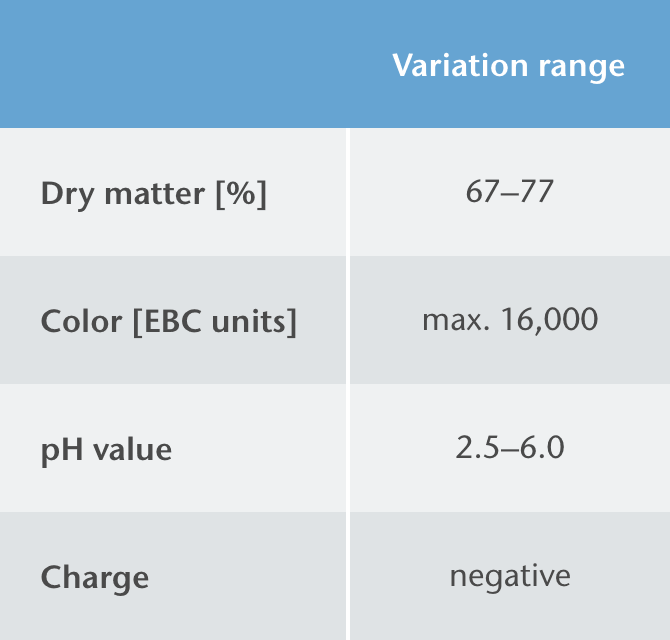 Forms supplied
Bulk, in tanker trucks
Plastic or stainless steel containers
Disposable barrels
Disposable cans
Storage
A shelf life of 12 months is assured when stored under appropriate conditions.