Locations
Welcome to Könnern
The sugar factory in Könnern is the largest site of Pfeifer & Langen in Germany. It was built from scratch in 1992 and became one of the most modern facilities a year later.
Combining modern technology with a passion for sugar
At our Könnern location, we process over two million tons of sugar beets annually to produce granulated sugar and refined sugar for the industry and trade, as well as animal feed. Under the brand Diamant, we produce approximately 50 different products, which are packaged on-site in various sizes.
Your contact persons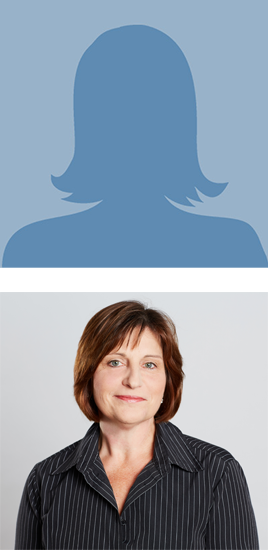 Antonia Helene Walter
Kerstin Ziegler
Assistentin Standortleitung
PHONE
+49 34691 42-0
EMAIL
koennern@pfeifer-langen.com
ADDRESS
An den Sieben Stücken
06420 Könnern
Location management
Dipl. Ing. Ök. Iris Richter
Commercial administration
Dipl.-Ing. Tino Kitzmann
Production & Technology
230 employees at the location
14% trainee ratio in the plant
Beet suppliers in Saxony, Saxony-Anhalt and Brandenburg:over 600
Cultural and social commitment at the site and in the regionfor over25years
Our production
In production, we have a focus on the environment: the sugar factory does not require any external water for production but solely uses water from the sugar beet. In terms of primary energy consumption, it has been one of the most economical in Europe. We are currently investing in a complete switch to renewable energies. A biogas plant for the utilization of beet pulp is also being planned.
Our Team
We are an attractive employer in the Salzland district with a special concern: to give employees a wide range of opportunities for personal development. This is backed up by an innovative field of work, interesting tasks, creative freedom, payment in accordance with the collective wage agreement, a 37-hour week and social benefits such as a retirement provision.
Our employees highly value our company's health management: sports facilities like a fitness room and a volleyball field are available for use. Are you interested? Then visit our career page to see if our job offers match your profile.
Our commitment
We support the Francke Foundations' Pupils' Prize, which is awarded every year to pupils for cultural and social commitment. In addition, we support the local food banks and many smaller associations and institutions with our donations.
Get to know us!
Would you like to take a look behind the scenes and see how the well-known "Diamant Zucker" is made from regional sugar beet? Then sign up for one of our plant tours.