STUDENTS AND CAREER STARTERS
Get off to a flying start, with a secure foundation!
The wind of change is blowing at Pfeifer & Langen. We are changing the world of sugar. Graduates, placement students, dual students, trainees, and interns are becoming pioneers in our industry – backed by the security of Pfeifer & Langen.
Let your next project be something special: you.
Today is a good day to start something new: your future at Pfeifer & Langen. Make our business your business.
What drives you is a special craving: curiosity.
The bigger your plans are, the more exciting you are for us. Great thinkers and masterminds, masters of their field, and those who want to become one, will find a home with us. Because our structures are inclusive, flat, and give you the freedom you need.
You will become a pioneer in sugar.
Dual study opportunities, for example in logistics, will make you a driving force in various areas, just like our trainee programs. Or perhaps you're planning an extraordinary bachelor's or master's thesis? With us, it will become a manifesto for progress.
We offer you a solid foundation.
– with numerous opportunities and an exciting work environment. Find out more about your options and our current vacancies.
Are you interested in working as a placement student,
commencing a dual study program, or a trainee program or internship at Pfeifer & Langen? Or would like to find out more about how we can support your master's or bachelor's thesis? Then please get in touch with your contact person at our company. You will find their details on the bottom of this page.
Are you a graduate?
Then take action and send us an unsolicited application!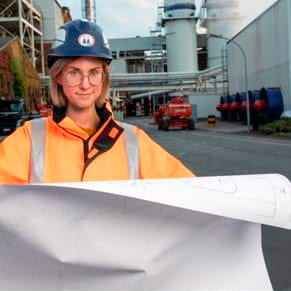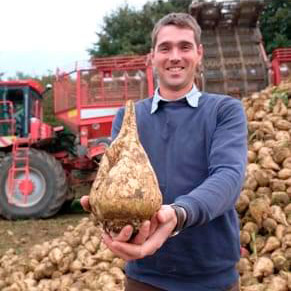 Do you have any questions?
What's the best way to apply, you might wonder? Just send us an email with your complete application documents. If you have any questions about our placement student activities, the dual study program, or our trainee program or internships, don't hesitate to contact us.
And now let's get started! Your future is calling!
Your contact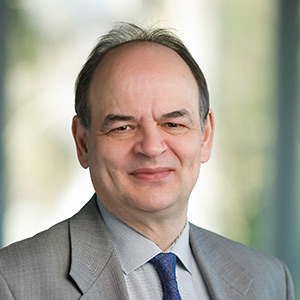 Axel Lampferhoff
HR Management
PHONE
+49 221 4980-597